Get Support
1 in 3 North Carolinians has prediabetes.
We're here to change that.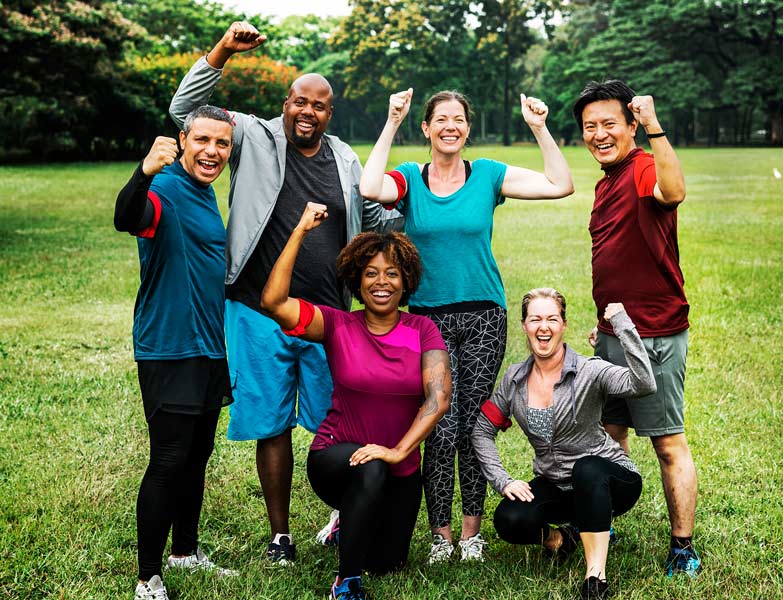 Build a healthier life and get support from people just like you in a Diabetes
Prevention Program (DPP).
You're one call away from taking control of your health.
Save your spot.
844-328-0021
Call to speak to an expert DPP navigator. Mon-Fri, 7am-7pm ET
Designed to help
you succeed
Free
Free and low-cost
options are available.
Powerful
Small steps make
big changes.
Convenient
Meet close to home
or online.
Guided
Each group is led by
a lifestyle coach.
This proven, evidence-based program
will help you
Nourish
Eat foods you & your
body will love.
Move
Be physically active in
free & easy ways.
De-Stress
Find balance when life
gets hectic.
Reset
Get back on track
after setbacks.
Your future is Diabetes FREE.
Call 844-328-0021 to join a program
Prediabetes can often be reversed and catching it early is key.
Take our 1-minute quiz to see if you're at risk.